Collaborating Partners | PASBAN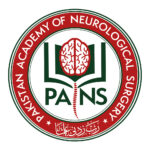 The Pakistan Academy of Neurological Surgery (PANS) is an of its kind academy in Pakistan that has no political agenda. It is a professional, multi-disciplinary medical organization and a learned society that is dedicated to developing a large and diverse member base comprising highly competent professionals from all parts of Pakistan and the world for evidence-based research in neurological surgery.


AEIRC is a non-profit research Institute which was concepted in the year 2008, established in 2010. AEIRC is a non-profit Independent Research Organization involved in Basic, Applied & Clinical Research to fortify the aim of developing a healthier Pakistan. Registered under Societies Registration Act XXI of 1860, the organization was established in the year 2010 & registered with the Registrar Joint Stock Companies, Sind-Pakistan.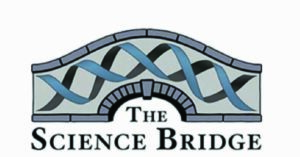 Science has tremendous potential to improve our lives and bring people together. In this spirit, 'The Science Bridge' was launched to promote international life science collaboration and global harmony. Our current project focuses on the partnership between Western and *Eastern* neuroscience communities. We are supported by high-ranking institutions and more than 200 eminent scientists from around the world, including 29 Nobel Laureates.